Using The Supplemental Nutrition Assistance Program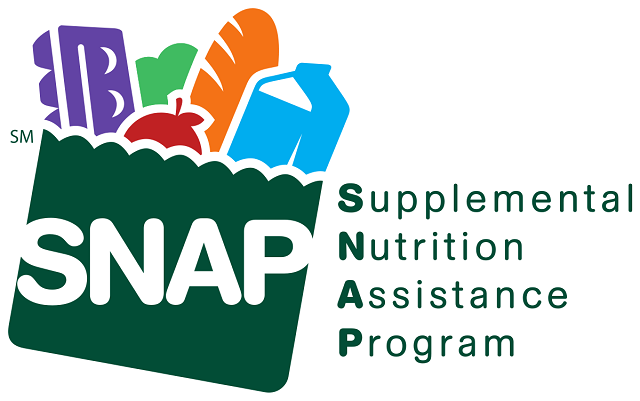 Using The Supplemental Nutrition Assistance Program
Maybe you are looking for a little bit of financial help. Or perhaps you are simply curious. What is the program called SNAP all about? Many also wonder what EBT is about. You will also learn how to check your eligibility and how you can apply.
SNAP which was formerly known as food stamps, is the program where people get assistance to buy basic needs like groceries. These benefits are calculated based on things such as income and the number of dependents you have.
What Are The Eligibility Requirements?
Every state has a slightly different set of requirements. Usually, they base it on how much you earn and how many people depend on you for their support. Most states only allow people who earn less than around $1200 to stay on the program. For a household with two people, this increases to about $1800.
If you have dependents you will also be able to make deductions. This will end up putting more money in your pocket. Dependents tend to be the main exception to all the requirements for joining the program.
An single able-bodied person who is between 18 and 50 will not be able to collect forever. They will only be allowed to collect 3 months out of every 3 years. This is unless they are part of a workfare type of program. College students aren't eligible in most cases either. Nor are workers who are on strike.
People who are on the program must be actively seeking employment. Once they are offered a job, they must take it. It is also against the rules to work less hours than is offered.
How Do I Apply To Food Stamps?
All you have to do is go to your state's office that is called social services or food stamps. There is the option to apply over the phone and through the mail. Most of the states have a website where you can sign up from the comforts on your home. You can find your state's site here(https://www.fns.usda.gov/snap/apply) to apply today.
Make sure you have your name, address, phone number and social security number handy. This will make it a lot easier. Be careful to double check that all your information is accurate. Submitting false info can lead to fines and imprisonment.
Make sure you keep all your rent, car, and proof of income handy. It will be used at a later date as evidence that you truly need food stamps. You should also keep proof of any child support payments and utility bills.
If you do everything correctly, you should hear back within 30 days. If you indicate that you are in dire circumstances, then you might even get your benefits within 7 days. The office will likely set up an interview to follow-up. They will check your information to ensure its accurate and they will answer any questions you left blank. Also, they will tell you how the program works in-depth.
How Does SNAP Work?
You can use your benefits to buy household foods such as bread and cereal. Benefits can also be used to buy meats, fruits and vegetables. It is against the rules to buy things such as alcohol or cigarettes. You also aren't allowed to use food stamps to buy supplies, pet foods, or food from a restaurant.
The amount of money the program gives you depends on who else is living with you. Even if they are not a citizen, they can be counted towards how much you receive. If they don't have a social security number, they can go on the application as a non-applicant.
You are only allowed to have about $2250 in resources in most cases. This means you can only have a limited amount of money in your bank account to keep getting the program. You can have a car if it is used to go to work. Or if the car is used to move a sick family member, it won't be counted as a resource. It won't be counted if it is used as the home either.
What is EBT?
EBT stands for electronic benefits transfer. This allows you to use a card to make you purchases. It is basically like a debit card. Once you are in the program, you should receive the card and information in the mailbox a few weeks later.
Most stores can process and have a sign on their front window that says, EBT accepted. It is accepted in all 50 states. This has been the case since 2004. You shouldn't have a hard time finding a store that accepts it.
Your caseworker will also give you a deeper explanation of how this all works.
To Sum It Up
The help you receive from SNAP can be a life saver. It is a simple program that many use. As long as you are honest about your situation, you have nothing to fear. Make sure you have all the proof ready to show your case worker. There are many ways to get started.